Increase employee productivity tenfold
We help your business get the most out of their applications for increased productivity on a daily basis.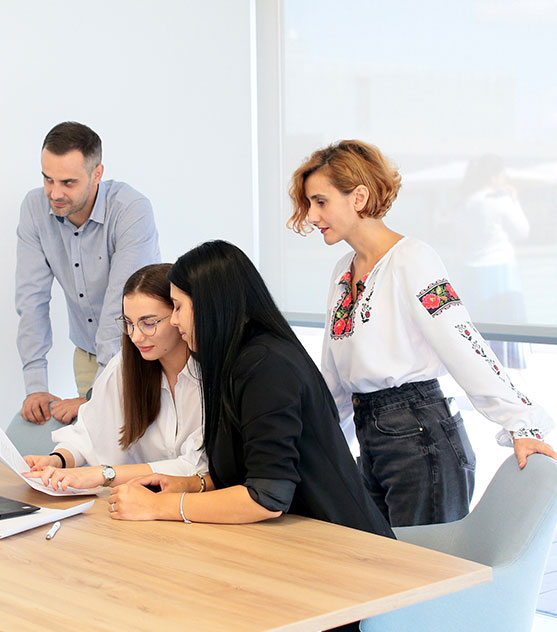 Difficult collaboration between the IT department and the business is a real brake on the company. If the latter do not feel sufficiently supported, they will look elsewhere for the solutions they need and open the door to Shadow IT. Build a trusting partnership with your users now by giving them the means to succeed. 
The issues that drive you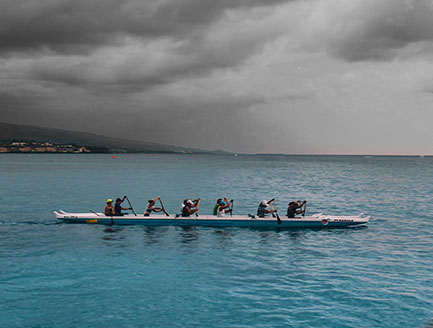 Collaborative

work

Collaborative working is one of the keys to business productivity. Give your employees the opportunity to work anywhere, save time, stimulate their creativity, and share their knowledge more easily. We advise you on the choice of collaborative solutions best suited to your needs, as well as on their implementation and operation.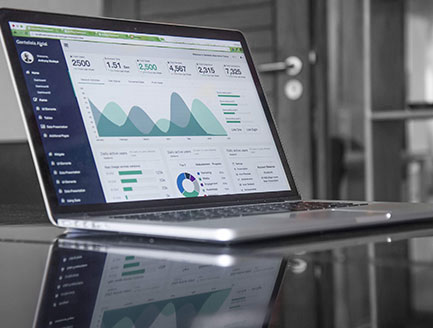 Business

applications

Business applications are at the heart of your company's processes. Are your employees having trouble adopting them and not using them to their full potential? Do you need support adapted to their business challenges? Improve application efficiency and team productivity through application and functional support.