Application and functional assistance adapted to your business
We set up a customized application and functional support to boost the efficiency of business application.
Our expertise in complex application environments allows your employees to get the most out of their applications and improve their efficiency. We intervene in the entire support chain to optimize it, serve your business challenges and make your company more efficient.
Everience Application Support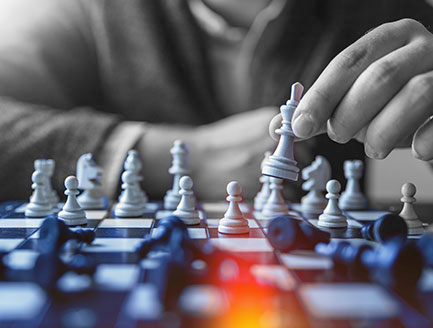 Understand
business challenges
Our experts not only master the applications your employees use. They also know their business context.
Seasonality, activity peaks, specific constraints… The challenge is to detect the criticality of incidents and their impact on the business to act accordingly and preserve your activity without damaging the customer experience.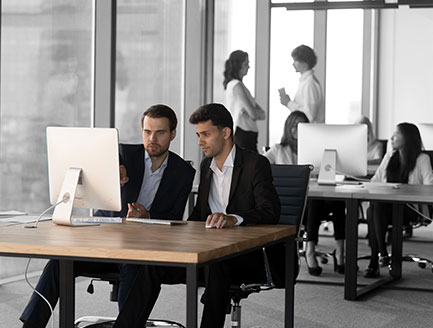 Applications adopted

by everyone

Your applications should be used at 100% of their capacity. Our experts support your users in the adoption of applications and help them get the maximum benefit by implementing:
A structured knowledge base accessible to everyone
A meta-engine tool to facilitate the search of information
A community to stimulate the exchange and sharing of best practices
Our
fields of activity
Mastering the application ecosystem on standard environments (SAP, Oracle, Salesforce…) or specific ones
Differentiation of needs by "personae" for an adapted service level
Maintenance in operational condition and management of application evolutions
Business support chain optimization
Assistance and coaching for the adoption and use of applications
Implementation and animation of the knowledge base
Multilingual 24/7/365 support
Do you want to implement an application and functional support?
Contact us!