Innovating to meet business challenges
We design technological and service innovations to enable your business to meet or exceed its objectives.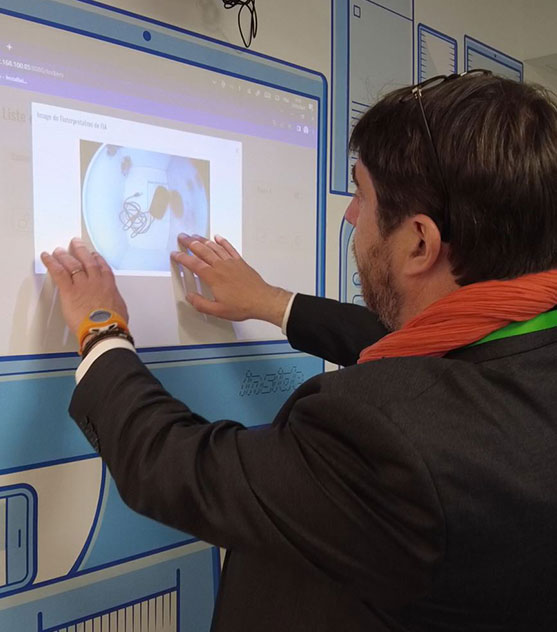 The race to innovate is raging within companies. Digital technology is not only a means to transform and upgrade, it is also a real lever for differentiation in a highly competitive environment. At Everience, we see innovation as a means and not an end to bring you excellent services with a step ahead. 
Everience's innovation approach
Innovating

to stay ahead of the
game

We question today's needs and uses to anticipate those of tomorrow. This is what allows us to propose new offers to our customers even before them asking.
Innovating

to improve existing solutions

Innovation does not always mean creating new products or services. Innovation is not necessarily radical or disruptive. It also involves improving an existing service.
Innovating

to outperform the competition

All companies want to stand out from the crowd. It is not just about offering new solutions, it's also about creating sustainable value for your company.
Inside: our IT showroom dedicated to innovation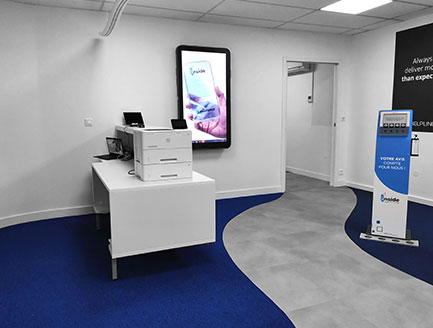 The user journey is a key element of business performance. Productive, satisfied and engaged employees are the key to instilling a culture of innovation and increasing your potential. 
At Everience, our job is to create these conditions for your company.  
We have designed Inside, a 250 m² IT showroom located in France that focuses on our innovations regarding digital user experience.  
Whether in person or remotely, live an immersive experience via a guided, connected, and participative tour: 
Would you like to discover our Inside showroom in person or remotely?
Contact us