About our company
We support companies in their digital transformation by turning digital into a competitive advantage.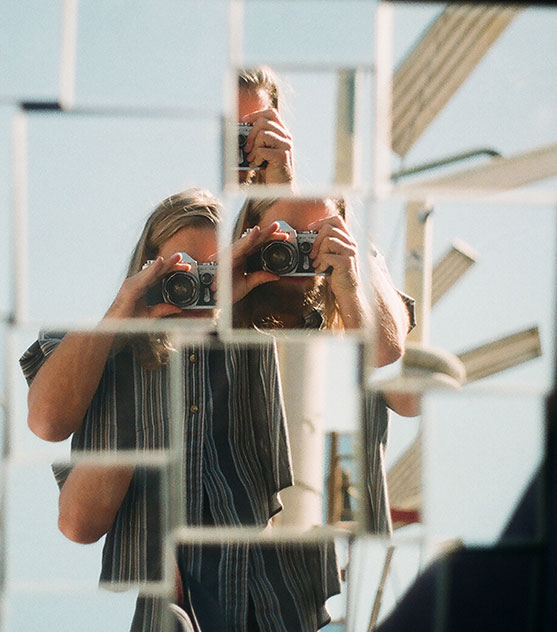 Everience is an IT company that accelerates the performance of companies by facilitating digital uses. As a subsidiary of a French company specialising in user support, Everience is present on an international scale to meet the challenges of both large global groups and local organisations.
Our mission :
to unleash the potential of digital technology

to enable companies to focus on their value chain and increase their productivity and competitiveness.
We offer our customers end-to-end IT services: from consulting to solution integration, through the life cycle management of your IT assets to user support.
Our added value: we draw on the specialist and complementary expertise within our group to adapt to your customer context and provide you with the best possible response.
The values that drive us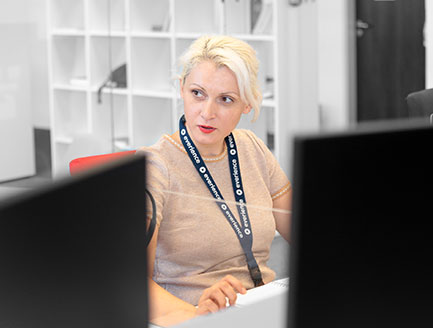 A year-long
commitment
Whether it's our customers, employees, partners or suppliers, nothing is more important to us than keeping our commitments. This is what ensures that our relationships with each of our stakeholder's flourish.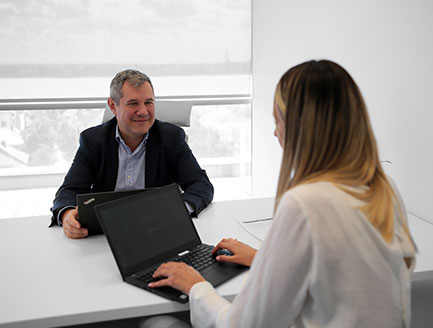 Nurturing ideas and
enterprising
We believe in the power of collective intelligence. We encourage the proliferation of ideas, their sharing and development until they become reality. This is what allows us to create new offers to better meet our clients' needs.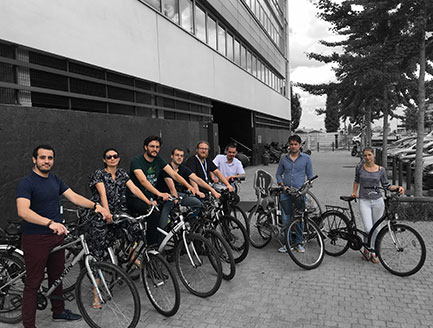 Working towards a
sustainable world
We are working every day at our own level to build a world of equality and respect for the environment. This includes embedding inclusion in our HR policy and creating new services to reduce our carbon footprint.
Discover our countries
Everience Germany was the first subsidiary to be created and has been supporting its customers in their transformation projects since 2015. It is located in Essen, Karlsruhe and Darmstadt where it has its own logistics centre.
Everience BeNeLux officially opened its offices in May 2022 in Brussels. Headed by Alexandre Mpasinas, the company was created to meet the IT needs of local companies in Belgium, the Netherlands and Luxembourg.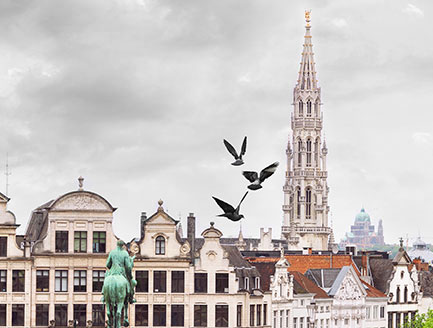 In France, Everience is known as HELPLINE. HELPLINE has been a reference in the field of user experience in companies since 1994 and has developed new expertise to meet the new challenges of its customers.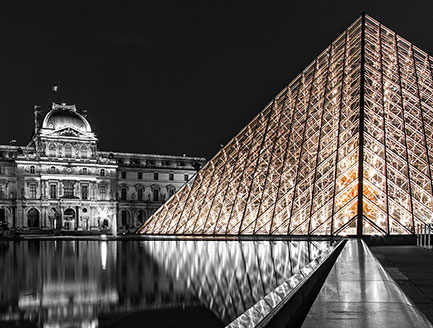 Created in November 2020 in Milan, Everience Italy has signed a major contract with a major luxury goods company. Its director, Andrea Rota, has solid expertise in employee experience and the digital transformation of businesses.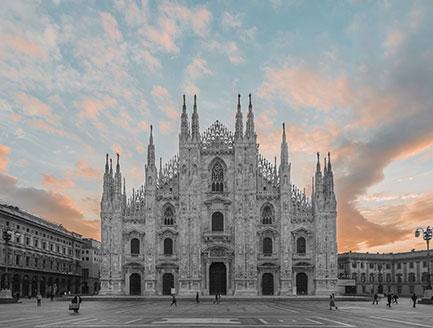 Everience Romania's adventure began in 2013 in the city of Timisoara. Under the leadership of Cosmin Branzan, it has repeatedly won the award for the best high tech company in the city and the country.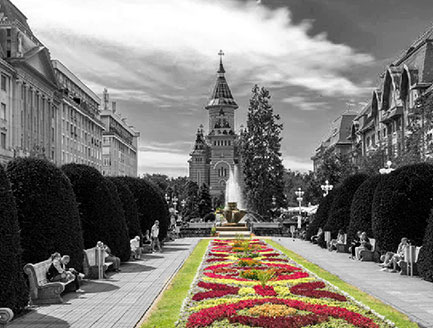 Everience Tunisia was created in 2010 in Tunis. Its director, Ouissem Lahouar, is particularly committed to improving the quality of life at work. In 2017, he enabled the company to win the title of "Best Employer in Tunisia".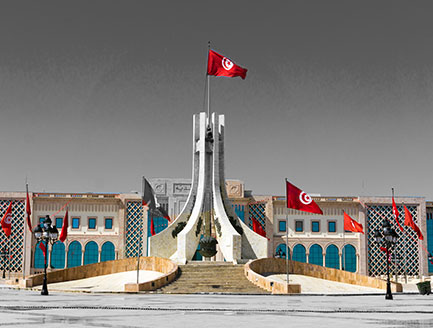 Our offices and service centers
Would you like to meet us and discuss your projects?
Contact us!