Business support: increase productivity tenfold
We help your employees reach the full potential of their applications to increase your company's competitiveness.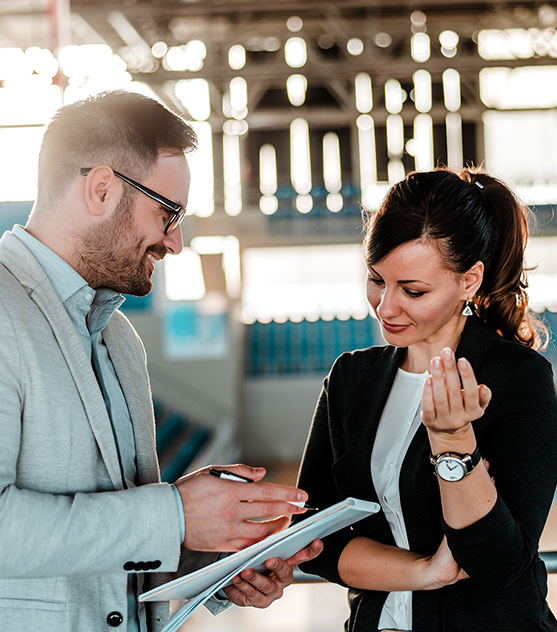 All companies want to deliver the best customer experience and stay one step ahead of competition. The most successful companies are those that fully integrate business performance into their strategy. At Everience, we are also convinced that it is a determining factor of a company's competitiveness in the long run. 
We offer
solutions adapted

to the specific needs of your employees for them to:
Improve their skills more quickly on their applications

 

Benefit from a proactive and reactive assistance according to the criticality of their business

 

Analyze data to transform it into relevant information

 

Save time to focus on their business and customers

 

Develop customized solutions, without depending on IT

 
Our services to help you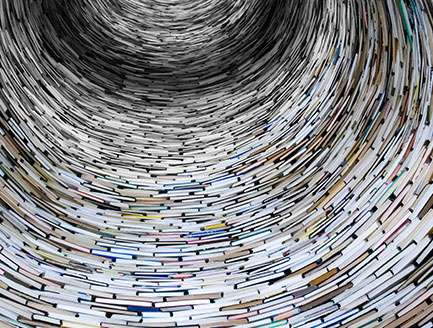 Knowledge management
Information structuring in capitalized knowledge, a unique, centralized and simplified access, knowledge base update.
Our

added-

value
Our expertise in Business Support is based on:
A control of complex application and functional environments

 

An integration into your application lifecycle to guarantee permanent alignment between developments and employees' expectations

 

Change management to encourage application adoption

 

A pole dedicated to knowledge management

 

A team of consultants, developers and trainers experienced in the use of Microsoft Power Platform

 
Let's boost the productivity of your employees!
Contact us!