Data analytics : exceed your productivity limits
We rely on Microsoft Power Platform tools to increase individual and collective productivity.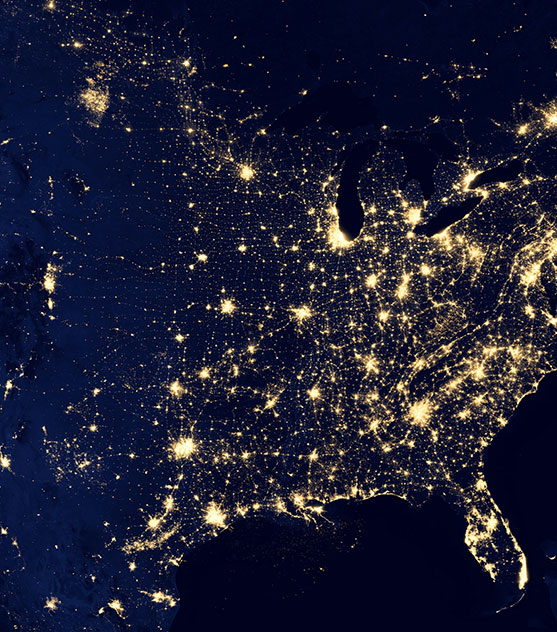 Employees tend to use more frequently applications to work better and faster. However, the IT department does not always have the time or the skills to meet these demands. Our expertise in Microsoft Power Platform allows us to assist personnel in developing and interconnecting their applications. Therefore, they will be more efficient and you no longer have to worry about shadow IT. 
Our services to assist you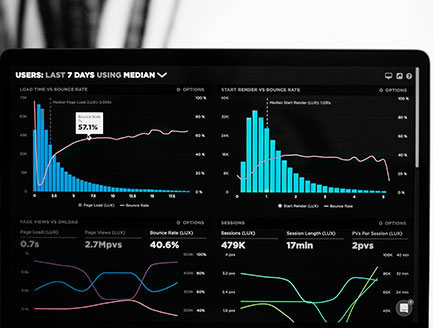 Transforming data into
useful and consistent information
Your business deals daily with a large amount of data that they often find difficult it to analyze. Nonetheless, this data is full of valuable information that could be used to identify areas of improvement therefore increase the company's performance. 
Our experts assist your users throughout the use of PowerBI to analyze and help them take the right decisions.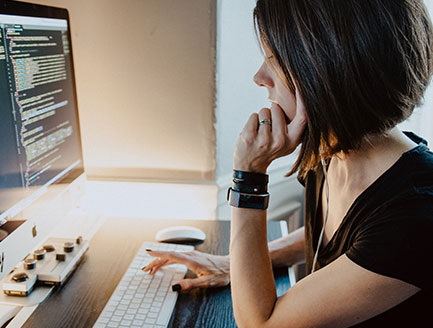 Develop
customized applications

effortlessly

Marketing, HR, Finance, operational profiles… Each department needs its own applications to accomplish its mission. However, IT departments do not always have the time or personnel to meet these expectations rapidly. 

With Power Apps, your employees will be able to develop their own applications autonomously. No coding skills required and countless connections are feasible with your entire application ecosystem.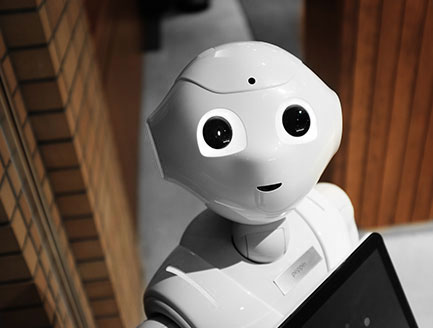 Automate

to step ahead

Your jobs perform time-consuming tasks every day that could easily be automated. 

With Power Automate, they are now able to create 100% digital, automated and secure processes. This time saving allows them to focus on higher value-added missions. 
Our

fields of activity 
Training and coaching your users on how to use the tools of the Microsoft Power Platform (Power BI, Power Apps, Power Automate)

 

Development of customized solutions for your different businesses

 

Support and assistance

 

Maintenance in operational conditions

 
Do you want to start using the tools of the Microsoft Power Platform?
Contact us!