Join a company that looks like you
At Everience, we use our expertise and passion for customer relationships to deliver incredible digital experiences to users.
We all spend a lot of time at work, so it's important to feel good about it. At Everience, we have a taste for a job well done, and in a friendly environment! Joining Everience is not only finding a job, it is being part of a human and colourful adventure. 
Why join us?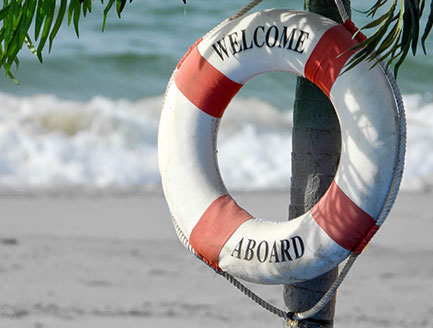 A company where everyone is
welcome
Everience is a multicultural and inclusive company where we all share the same human values. We are committed to equal opportunities, starting with the recruitment process: we pay attention to your experience, but we also consider your soft skills. Whatever your background, we are convinced that it will be an asset for your success!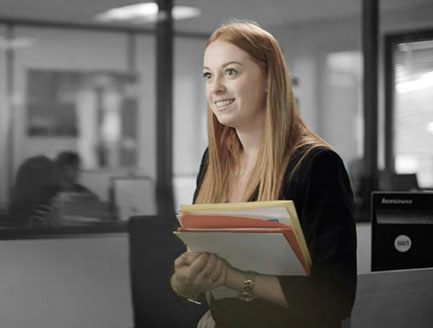 Working in a
pleasant

and

caring

environment

The development and well-being of our employees is a constant priority. We are committed to creating a positive climate where trust, honesty and recognition are combined. As soon as you arrive, we provide you with a real integration program to facilitate your arrival. On a daily basis, we encourage convivial moments: local activities, team building, events… 

As you can see, at Everience it's #work&fun!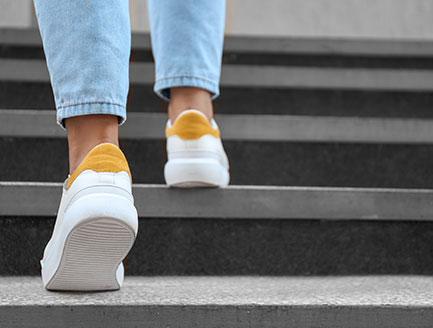 Co-building your career
together
At Everience, we do our utmost to support you in your skills development and your evolution. As employees, you benefit from our Training Institute and e-learning dedicated to the fundamentals of the business.  Whatever the trajectory you wish to give your career (job evolution, geographical mobility), we always give priority to internal mobility.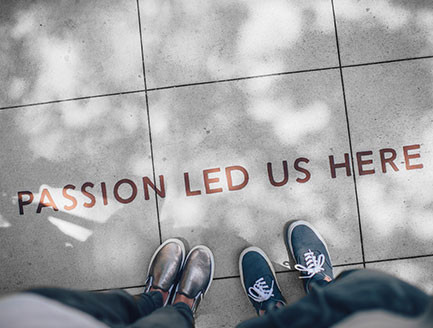 Adding
your voice
You may not have written the first lines of our history, but you can write the next pages! We encourage our employees to participate in the life of the company, to propose ideas and, if possible, to make them a reality. By adding our own personal touch, we can make things happen and help our company go faster and further!