Use company knowledge wisely
We put knowledge and data at the heart of the value creation process to give your business a competitive edge.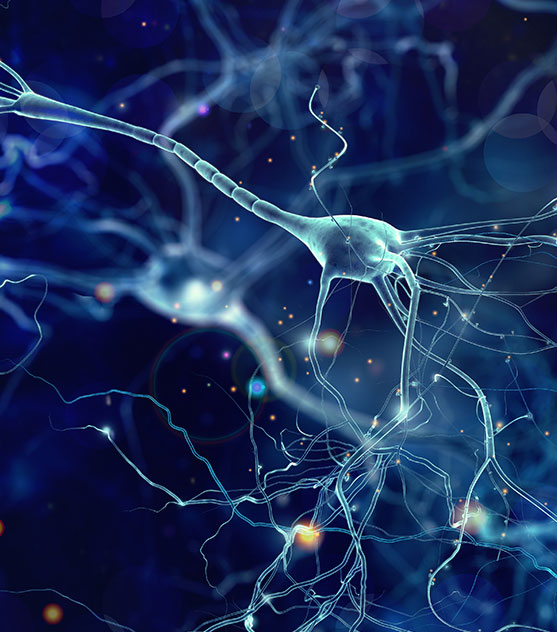 Your company has a wealth of untapped knowledge and data: don't let it lie dormant! Make the most of your data and turn it into a competitive advantage. The benefits will be numerous: improved services, increased productivity of your employees, better performance for the company. 
The issues that drive you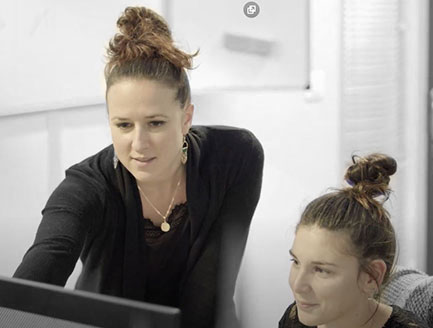 Capitalise on your employees'
knowledge
When employees leave the company, their knowledge leaves with them. If there is no information transfer, your company is penalised. Don't start from scratch: implement a knowledge management approach! This will enable your employees to be operational in their jobs quickly and to gradually increase their skills.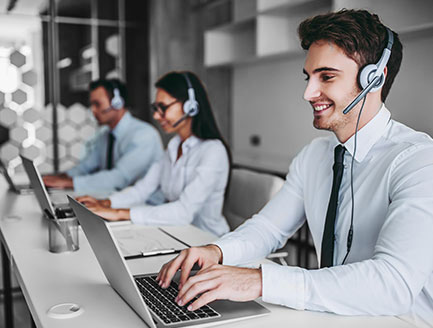 Service desk
productivity
Are your technicians wasting a lot of time resolving tickets? Imagine the unsatisfaction of your users and the cost this can generate. A structured knowledge base, enriched and animated on a daily basis, will make your IT teams more efficient, leading to a cost decrease.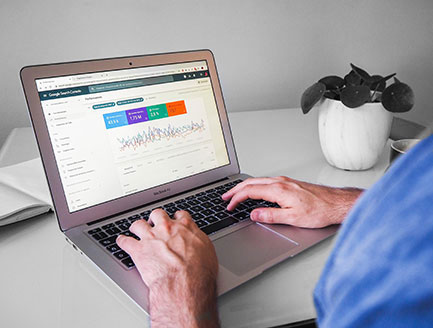 Business
performance
Your departments handle an incalculable amount of data, but they don't always know how to use it. We help them to make it intelligible so that they can:
Identify areas for improvement to increase productivity
Make informed decisions
Better understand their customers' needs.