Service desk: providing the best user experience
We make your User Support a strategic asset that guarantees the efficiency and satisfaction of your users.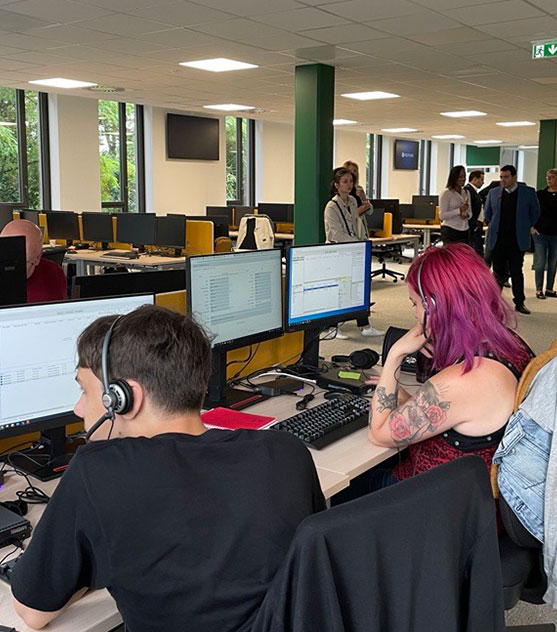 The service desk is the privileged interface between your users and the IT department. Everience assists you in the implementation, modernization and continuous improvement of your support. You win on all fronts: your users and IT teams are more efficient, the image of the IT department is reinforced and the overall productivity of the company is increased. 
The Everience Service desk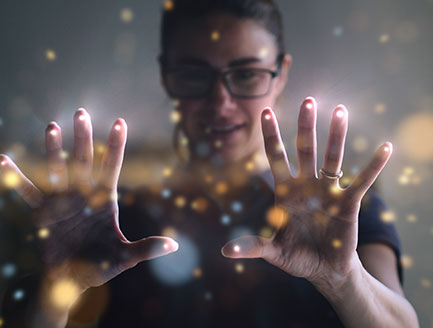 A
modern and innovative

user support

Say goodbye to the old-fashioned hotline and make way for the latest generation of IT support! At Everience, we create omnichannel, personalized user paths that take into account ultra-mobility and changes in the work environment. 

The performance of support also depends on the provision of relevant innovations. We design solutions to automate low value-added interactions and develop user autonomy. Your employees save time, increase their satisfaction and the support teams gain in efficiency!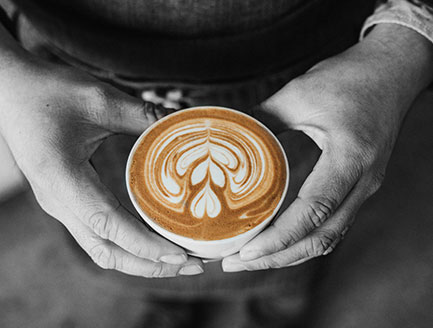 Quality of service

at the best cost

At Everience, we all share a taste for things well done. Our teams are committed to providing you with the best quality of service by combining technical expertise, kindness and a sense of service. 

We anchor our services in a continuous improvement approach via our operational excellence program. It includes training content, quality controls and the management of a knowledge base.   

Are your IT budgets under pressure? We are implementing actions to significantly reduce the costs of the system, without compromising on ticket resolution. 
Our

Service desk

a

ssets
24/7/365 and multilingual support

 

N1 and N2 support

 

Omnichannel support (phone, email, chat, video support, sms…)

 

Implementation of a Shift Left approach 

 

Customization of the user path according to profiles (VIP, nomad, teleworker, field expert…)

 

Automation of low added value interactions (self-service, RPA, bots)

 

Real-time monitoring of the user experience (XLA Management)

 

ITSM expertise: consulting, integration, TMA

 
Our service desk expertise
in figures
10

Services centers in Europe

4K

Quality controls performed per month
Do you want to use our outsourcing & service desk services?
Contact us!